Angst: Presented by iMPACTFUL
As part of the CalHOPE Schools Initiative
The Angst Documentary
Angst: Building Resilience is a film-based program designed to raise awareness around anxiety.
The goal of Angst is to remove the stigma and open up the conversation around anxiety, helping people understand and manage their symptoms, and when to reach out for help. Most importantly, it shows people that they are not alone and that anxiety is manageable.
The film includes interviews with kids, teenagers, educators, mental health experts, parents, and a special interview with Michael Phelps. With a 43-minute runtime, the film is easy to integrate into a class period.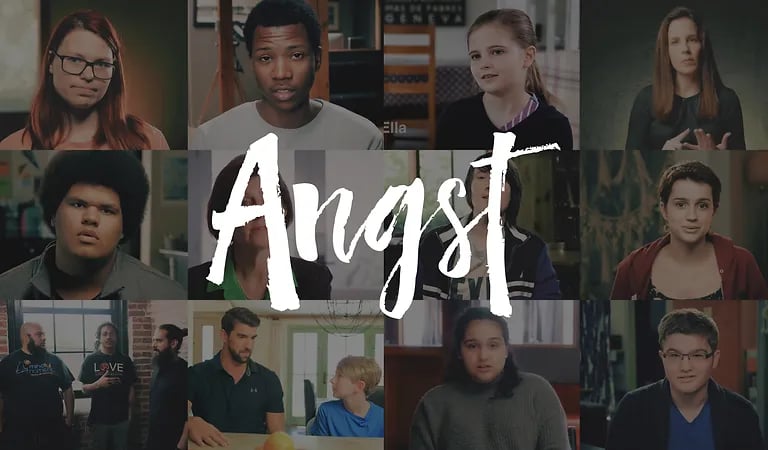 "The Creative Coping Toolkit [Angst Edition] is chock full of examples, strategies, inspirational quotes, and games that people can play themselves or with others, and is designed to inspire people to change the way they think, feel and do... an easy and fun way to inspire each other to think more rationally, change feelings and be happier."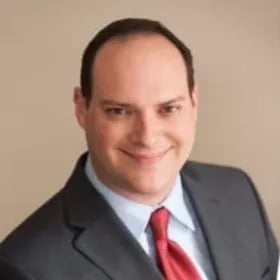 Dr. Jerry Bubrick
Senior Psychologist, Child Mind Institute
"Angst is the most important, eye-opening documentary you will see this year... And every school and corporation needs to screen this film. It's that important."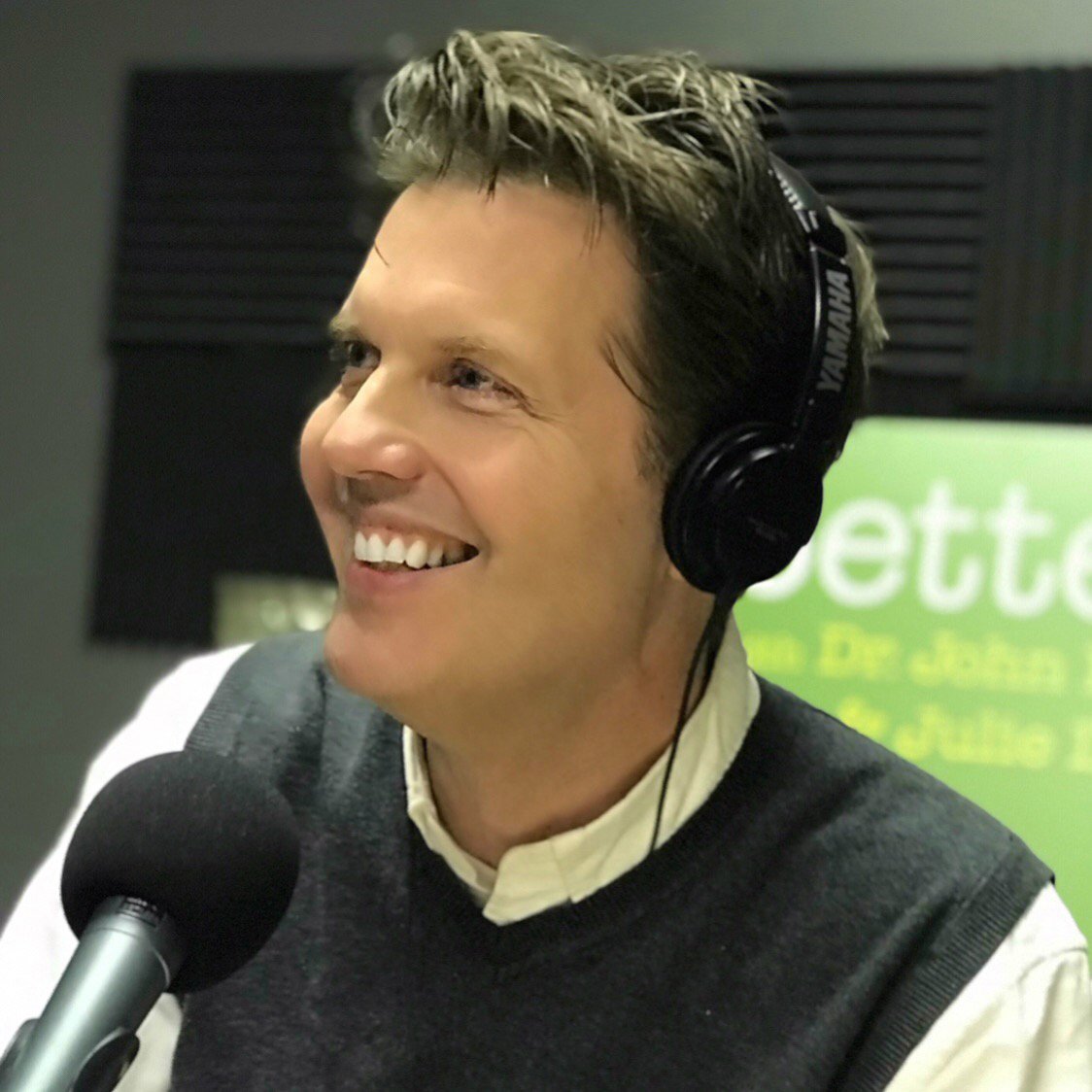 Dr. John Duffy
Clinical Psychologist, Author
"My county serves children of all demographics including those in poverty. Angst is not only appropriate but needed because it offers practical tips that are accessible to all. The film helps them understand the brain science behind anxiety symptoms and to be equipped with healthy tools that empower them."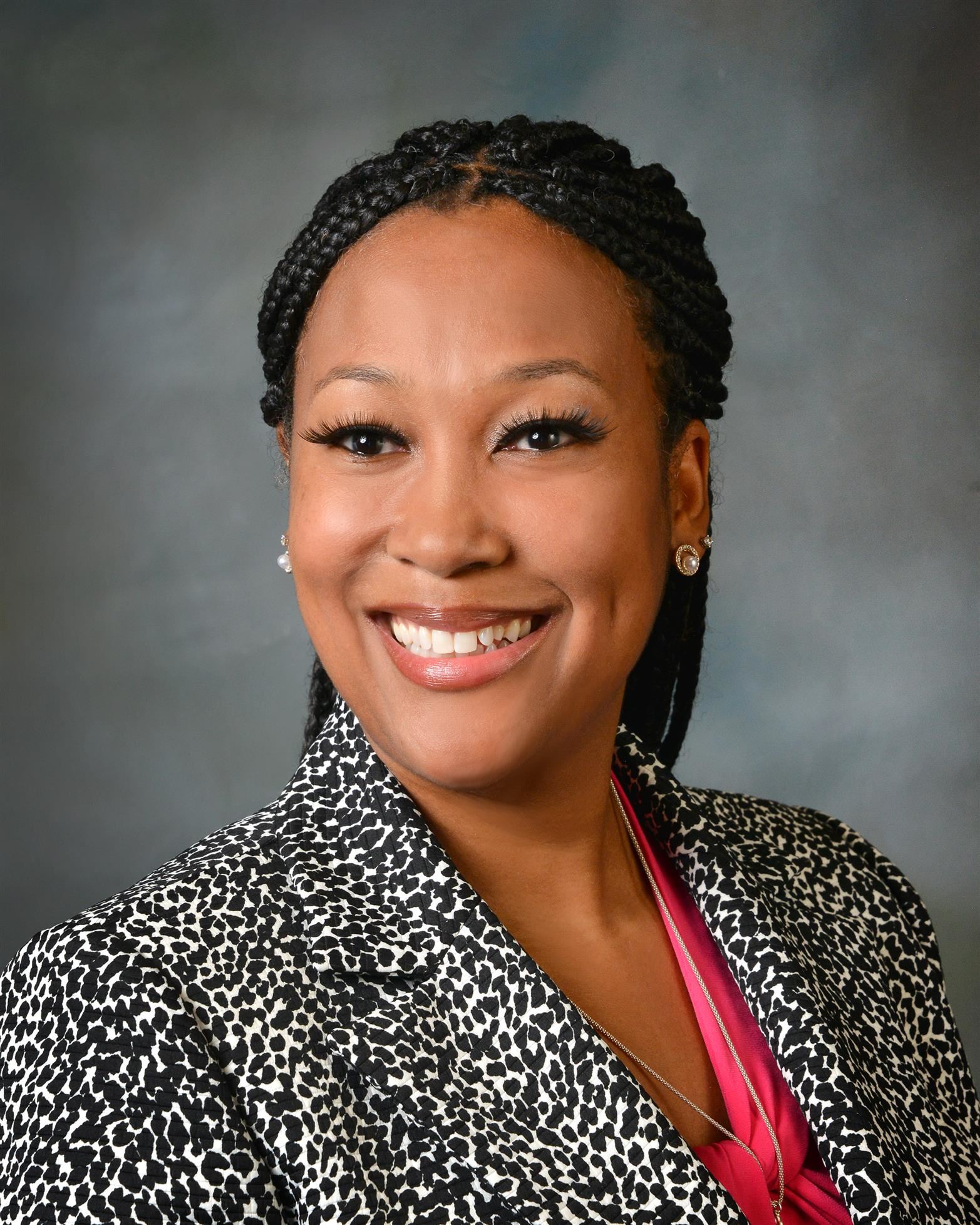 Dr. Tinisha Parker
American School Counselor Association Chair
By teaching Angst in the classroom, you will enable students to:
Identify and understand terms, definitions, signs, and symptoms of anxiety after watching the Angst film.
Remember, vocalize, and practice positive solutions to negative thoughts, negative self-talk, and worry.
Understand the relationship between brain science and anxiety.
Feel encouraged to push aside subconscious perceptions of the stigma of mental health, so students can reach out for help, or to those around them who are struggling.
Use stress-management strategies to better help themselves and others with anxiety, including mindfulness, breathing, gratitude, empathy, and basic exposure therapy.
Chapter Learning Modules:
Angst: Chapter Learning Modules are a starting framework to facilitate deeper learning, reflection, and conversation regarding the Angst documentary, especially great for group-focused sessions.
They include the film broken into short video clips with post-screening guides that include discussion questions and reflection prompts. You can review the 12 modules and engage students by drawing on the guide included within each chapter.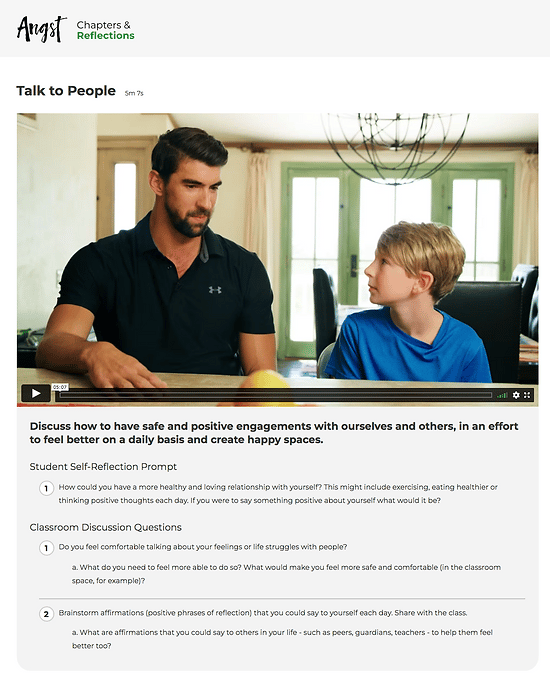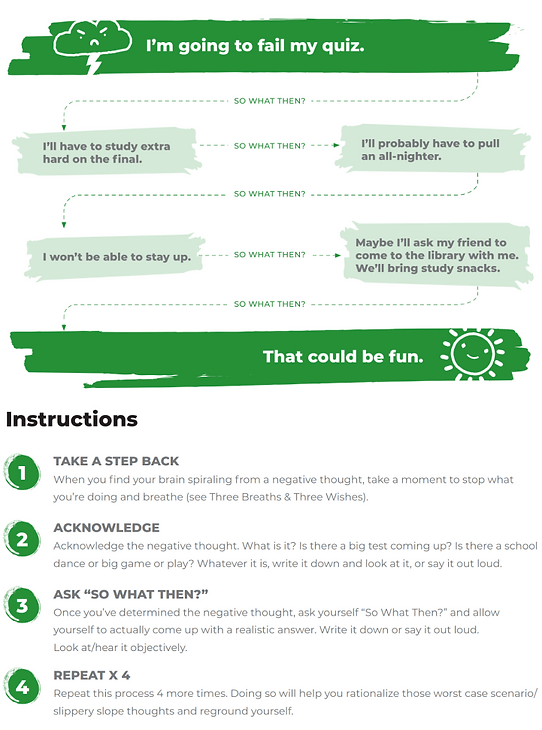 SEL Activities:
Eight interactive SEL activities based on cognitive behavioral therapy and the CASEL SEL Core Competences.
A collection of tools and practices to inspire and nurture you to be resilient, mindful, grounded, and joyful throughout your day-to-day. Designed to deepen learning, gamify talking about our feelings, and support long-term attitude and habit shifts. These activities can be assigned as standalone exercises or integrated into a longer classroom lesson plan.
Include detailed instructions, learning objectives, student reflection prompts, and necessary resources for completion in a classroom or at-home setting.
Able to be printed for students to hand-write answers or downloaded to save their reflections digitally; each exercise can also be accessed, printed or saved individually.
Additional Resources:
Tip Sheet

—

Ask students to print or download to devices, or provide them a copy, as a keepsake of main takeaways, useful tips, and possible action items.

At-Home Discussion Guide

— Provide students with a guided opportunity to involve their family members, another way for them to become "SEL Champions" at home!

Q+A Panel

— A panel discussion featuring experts. Provides an opportunity to learn more about key topics and frequently asked questions, especially great for educators and parents of students.

Online Tools & Resources

— Use this collection of supplementary content to continue your own learning process, and/or that of your students.
How This Program Helps Educators Positively:
This program helps educators positively impact youth. This hopeful and inspiring mental health literacy program has helped over 2 million people worldwide — working to de-stigmatize and normalize talking about mental health.
The core goals are to help people recognize the symptoms, give them coping tools, and encourage them to reach out for support when they need it.
Endorsed by educators, psychiatrists, and mental health advocates around the world, the Angst: Building Resilience program has been crafted with the collaboration of organizations such as the American School Counselor Association, International School Counselor Association, Child Mind Institute, Common Sense Media, and Seattle Children's Hospital.
The need for this program has never been more critical:

Experts Featured in This Program: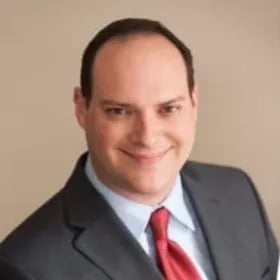 Dr. Jerry Bubrick
Senior director of The Anxiety Disorders Center, Director of the Obsessive-Compulsive Disorder Service at The Child Mind Institute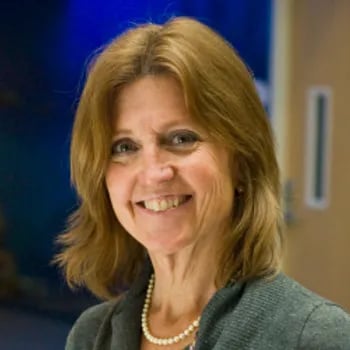 Dr. Cora Bruener
Professor of Pediatrics at The University of Washington School of Medicine, Attending Physician at The Seattle Childrens Hospital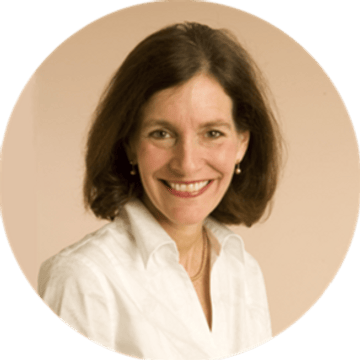 Dr. Laura Kastner
Clinical Professor in the Department of Psychology and Department of Psychiatry and Behavioral Sciences at The University of Washington.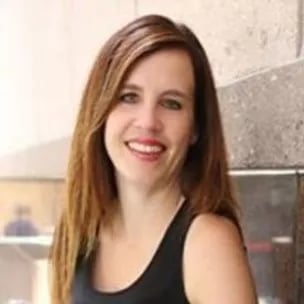 Jenny Howe, MS
Licensed Therapist with degrees in Psychology and Child & Family Studies.